Winnipeg Appliance Repair Services Reasonable Price
Reasonable prices for high quality repair service! Satisfaction guaranteed! Quality Repair
When your appliance needs repair, its no joke! We will work quickly to get it back to 100% efficiency with warranty! Installation
Just bought a new appliance? We can professionally install it for you!
Lets Hear What Our Clients Are Saying
Mike found the problem, pointed out what I was doing wrong, and I felt the charges were fair.  I would certainly recommend him to anyone who asks, as it is so nice to have someone as knowledgeable and agreeable as he was.Thank you for great service.
Cynthia Brick
He came and fixed my dryer but the problem returned a few days later so I called again and he came and fixed it without any problems or extra cost.
Alicia Massey
Great guy, knows what he is doing. Oven was broken for a week and he fixed it in a little over an hour. He was very lovely and as for my experience with other services, charged me properly.
Nick Lynch
A little more pricey than I expected but service was provided the same day I called, he was fast and efficient, defiantly worth the money.
Sheri Miles
Service was excellent, he was very nice and quick, fixed my dishwasher in no time.
Tanya Chambers
Appliance Repair Winnipeg
Winnipeg is a beautiful place to live and raise a family. This great city is the capital of Manitoba, and is home to the best Canada has to offer.
Whether you're a renter or home owner in this great city, appliances likely run your life. They keep you warm in the winter and cool in the summer. They cook your food, wash your clothes, and make everything just a little bit easier.
Life, like technology, is grand. In fact, technology and appliances are amazing….until they aren't. Fact is, like anything in life, your appliances will need repairing (or at a minimum a little TLC) from time to time.
That's where Mike's Quality Appliance Repair can help! With decades of combined appliance repair experience, our professionals have proudly served residents of Winnipeg and surrounding cities for years.
We offer same day appliance repair!
Types of Appliance Repair Services We Offer in Winnipeg
Big or small, simple or complex, we repair it all. From the kitchen to the laundry room and everything in-between, our crew has tackled it all.
Here is a short list of a few common appliance repair services we offer to Manitoba residents just like you:
Fridge repair & maintenance

Washer repair & maintenance

Dryer repair & maintenance

Stove Repair & maintenance

Oven repair & maintenance

Dishwasher repair & maintenance
Winnipeg Appliance Repair Services Overview
Your fridge is a critical component of your kitchen. But when it starts acting up and needs repair things can become a mess. From spoiled food, to melted frozen goods, it can be a frustrating experience.
Common Fridge Problems
Thermostat malfunctioning and leaks
Motor malfunction or failure
Worn seals
What to do?
In the event that you notice your fridge isn't operating as it should, the first order of business is to check the power source. Carefully make sure the fridge is still plugged into the power outlet. If it is, and you know the outlet is also receiving power, then it's time to bring in a pro.
Our technicians are available 7-days a week, and can often schedule same day appointments.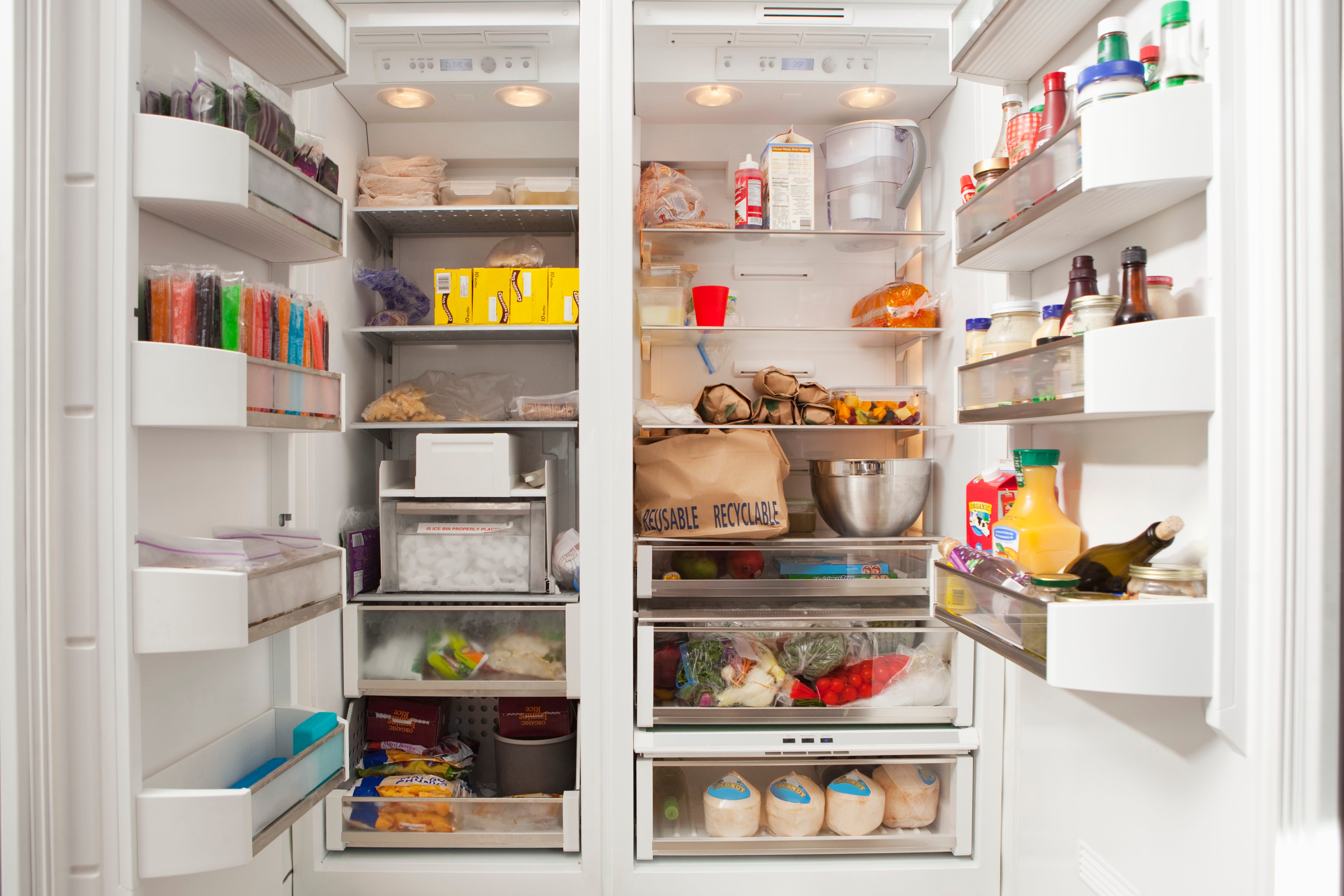 The stove is the heart of the kitchen, providing your family with safe and efficient means to prepare your daily meals. When your stove acts up and needs repair it can be a real hassle.
Common Stove Problems
Electrical board issues

Power source or fuse malfunctioning

Damaged or worn coils

Thermostat/temperature regulation issues
Our team is fast, prompt and knows you have better things to do than worry about a broken stove. Our services are guaranteed, insured, and fairly priced.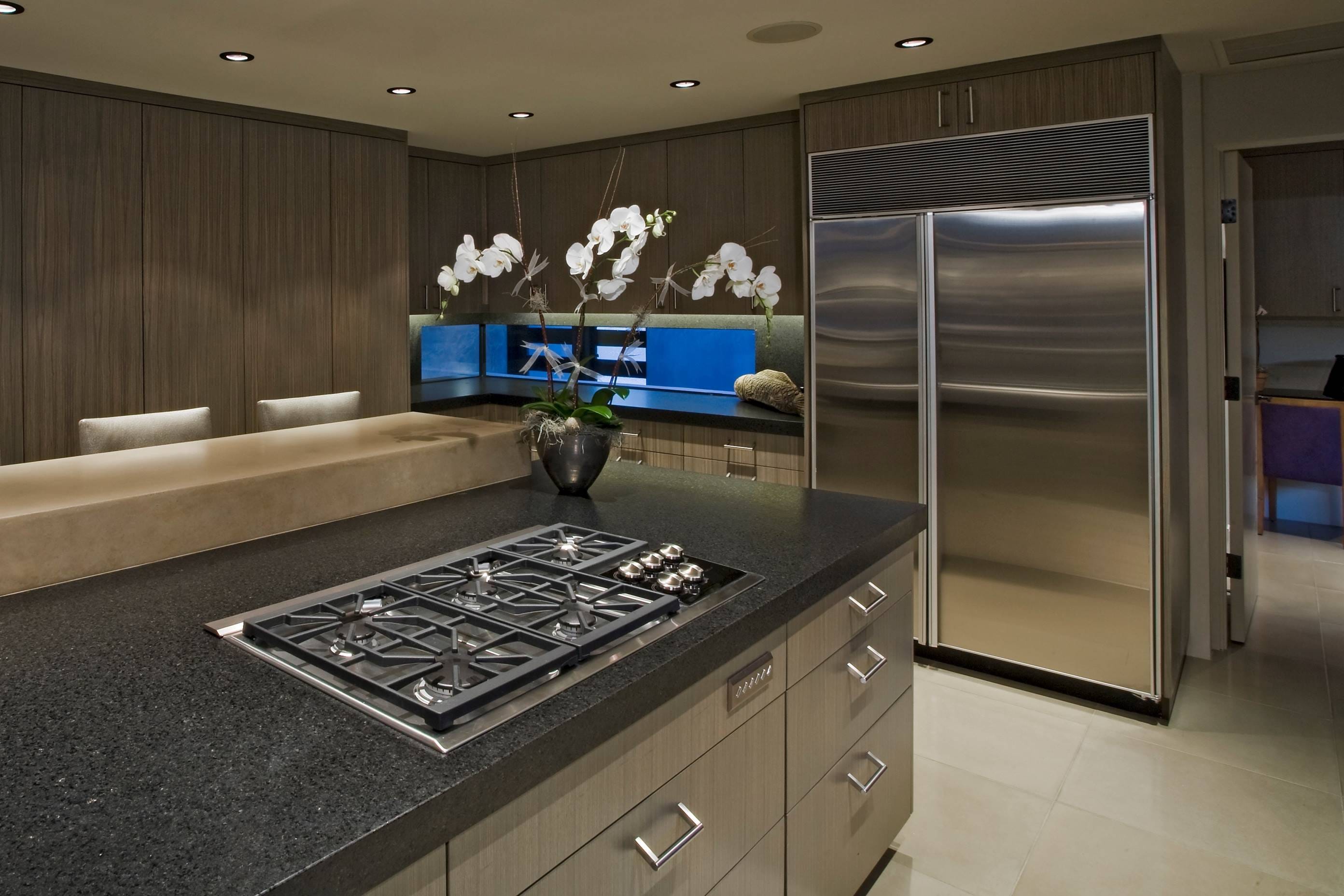 Imagine this: you've had a nice relaxing weekend but now it's time to get your clothes washed, dried and ready for the big week ahead. But to your dismay, your soaking wet work clothes are NOT getting dried!

Don't panic. We're here to help. With same day appointments, we can send a technician out to repair it asap. We come prepared with all the tools and a number of standard parts we can use to repair your appliance on the spot if possible.
Common Dryer Problems
Fuse malfunctioning / burn out

Broken temperature switch

Broken thermostat

Worn or damaged heating coils

Malfunctioning timer

Broken or displaced belt

Bad roller

Motor issues
Damp and wet clothes are NO fun at all. Worse than that, if they don't dry fast you run the risk of them becoming moldy and damaged beyond repair. Don't let a faulty dryer bring you down. Give us a call today to learn more about how we can help. Our technicians are on standby and ready for the job ASAP.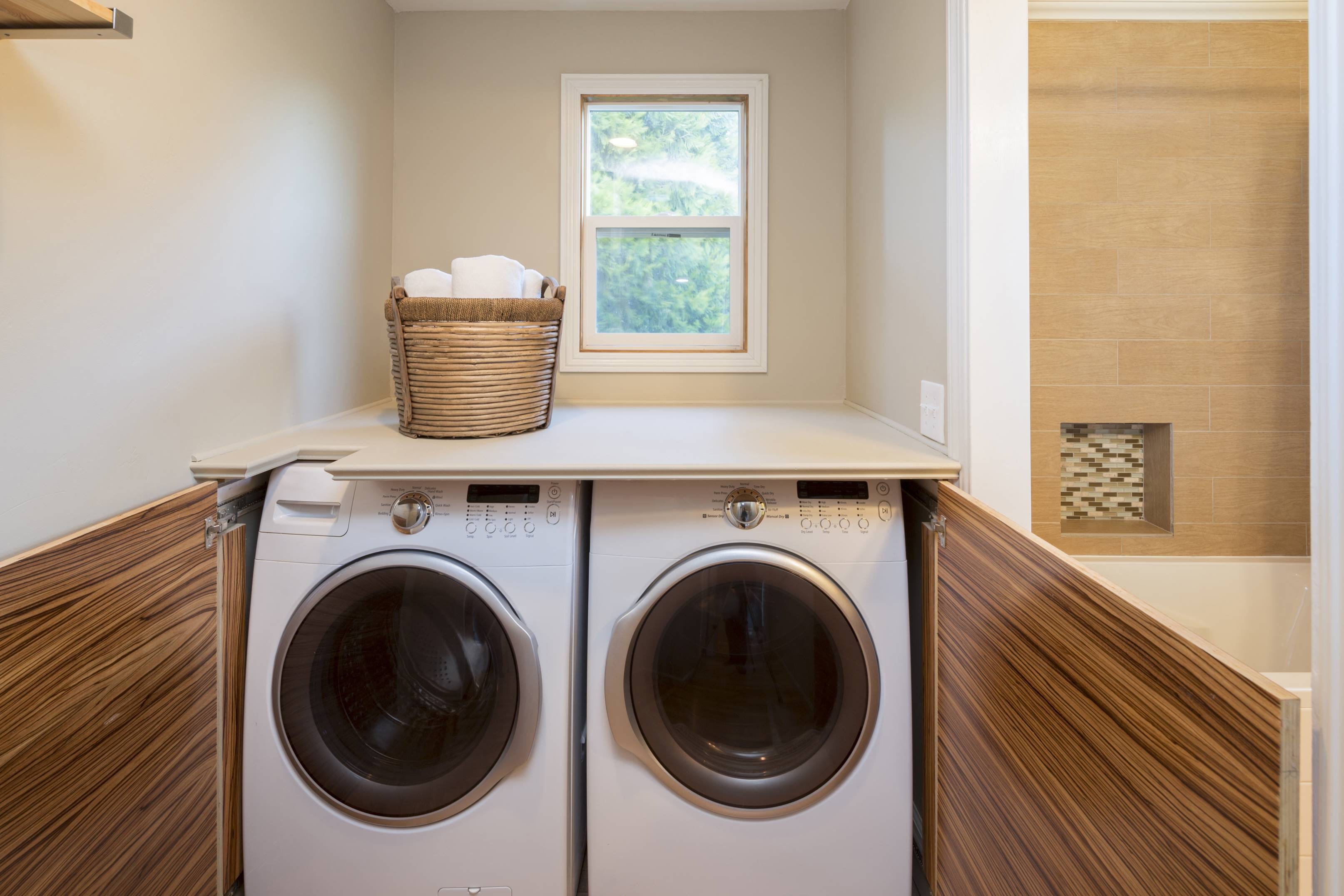 Just like your dryer, the washer plays a major role in our lives. Each week we run loads of clothes, bedding and more through its trusting spin cycles. But when your washer takes a turn for the worse and needs repair you might not know where to turn for help.
Common Washer Problems
Lid switch malfunctioning

Motor issues

Timer knob problems

Power / electrical / fuse related problems

Leaky hoses or inlet valve

Faulty door seal
No matter what the issue, we'll get to the bottom of it FAST. Before you know it your washer will be spinning up just like new.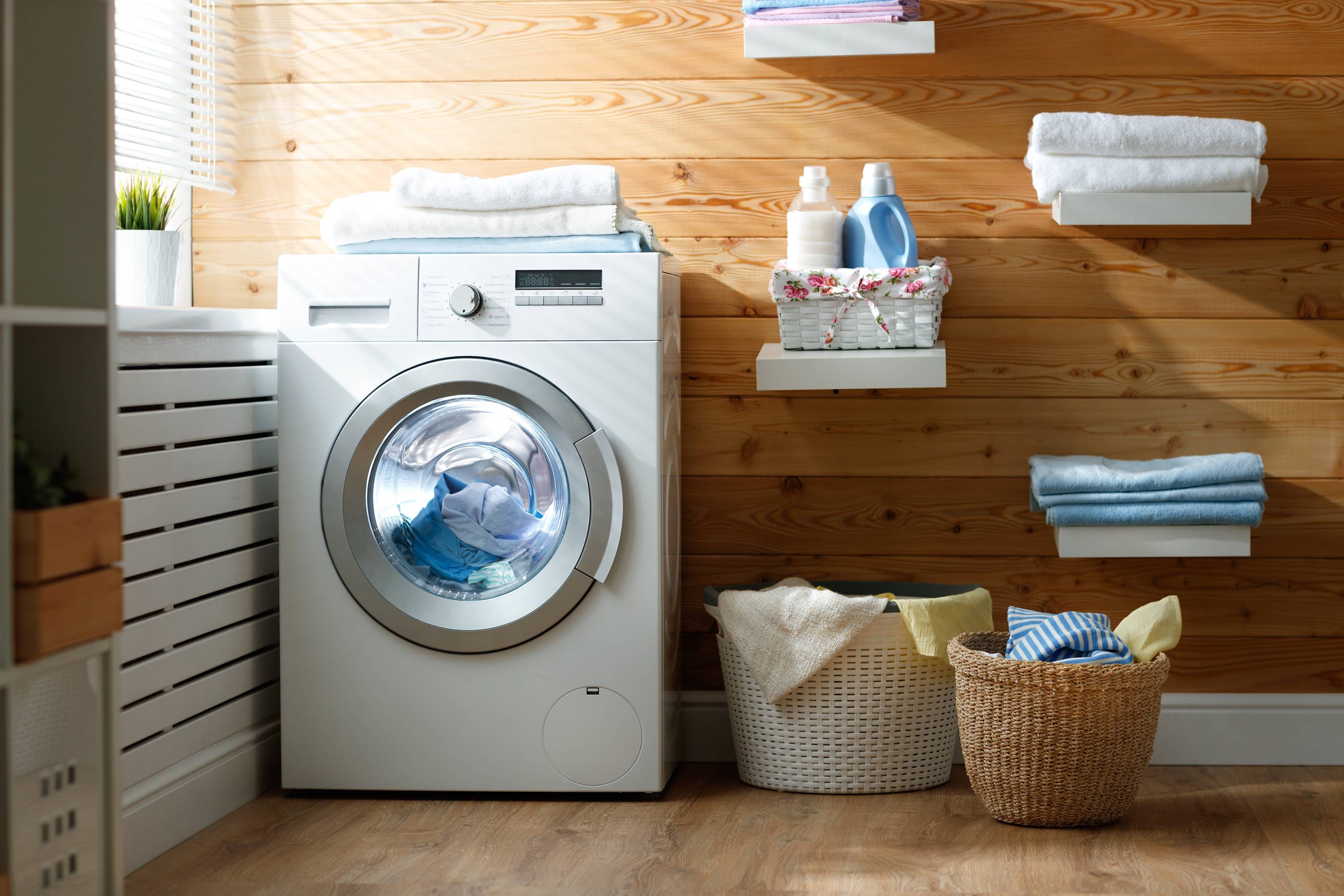 The oven is an important appliance. From home baked meals to delicious desserts, your trusty oven has been there for you. But if it needs repair, or worse yet, has completed failed you, now is time to bring in the pros.
Common Oven Problems:
Thermostat failure or malfunction

Fuse or electrical issues

Faulty door seal

Worn, damaged or burned out element
No matter the reason for the problem, our service team can find the issue fast and get your oven back up and running like new again. We're accustomed to working on all the latest makes and models, from LG, to Samsung, Bosch, and every brand in-between.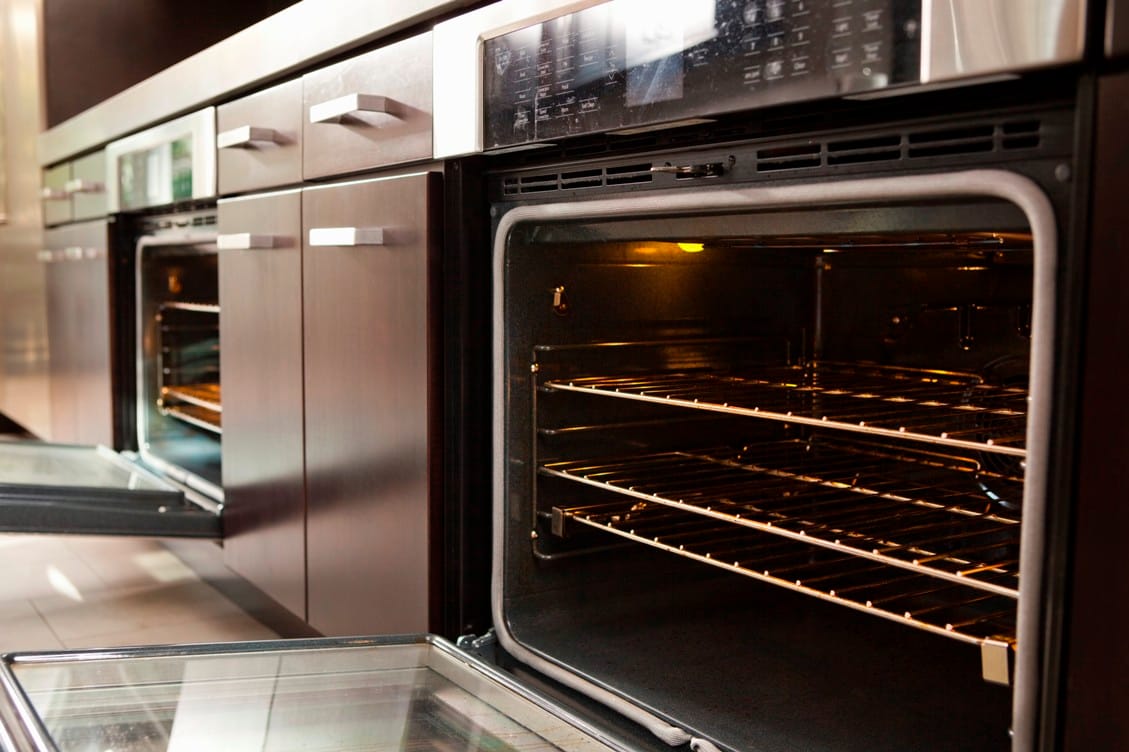 Your grandmother did it, as did her mother…but now days no one wants to wash dishes by hand. Who has time for all that mess? Not you, that's for sure. But when your dishwasher stops working and needs repair what's a homeowner like you to do? Give us a call!

Common Dishwasher Problems:
Defective pumps

Failed or dying sprayers

Motor issues

Drain blockages

Faulty latch or door seals

Knob, fuse or electrical issues
No matter the reason for your dishwasher's sub-par performance, rest assured our team can and will figure out the issue fast. Give us a ring today and let us help get your dishwasher working properly again.