Oak Bluff
The hustle and bustle of urban living can be downright exhausting. At the same time, living in a city comes with so many advantages; you've got all the modern conveniences at your fingertips. Infrastructure, shopping, events and recreation – but the price you pay is the chaos of the city. Wouldn't it be nice to live in a place that had all of the conveniences of urban living, without the noise and hassle? Residents of Oak Bluff know a way; live on the outskirts of the city, and be rewarded with beautiful views, great outdoor living and lower property taxes, all while having the city's amenities at your fingertips.
The first resident of Oak Bluff was Benjamin Casselman, who arrived in 1870. The Province of Manitoba was newly formed, and was encouraging westward expansion, so more people began to migrate to Oak Bluff. The town is so named because of a Post Office that was built in the late 80s on a ridge surrounded by oaks; it's still surrounded by scenic, wild beauty. The town's development has been accelerating in recent memory, and a large development was created by Qualico Homes to attract even more folks; every yard will have a tree in it, in order to honor the history of the town.
At Mike's Quality Appliance Repair, we too honor history. We understand that the people living in Oak Bluff want the best of both worlds; the scenic naturalism and beauty of rural living, with the conveniences of the urban life. That's why we offer Same Day Repair to the citizens of Oak Bluff; we can repair almost any appliance in your home. You might have a bunch of items in your fridge or freezer that can't go bad; we offer emergency repair services 24/7, so if you realize your freezer is broken at 3 in the morning, and you have a turkey you need to serve in a couple of days, we'll get it fixed up for you in no time flat.
We know Oak Bluff is a storied community, and you might have some storied appliances! That's fine by us; we'll repair all kinds of appliances from all eras. You might be in a new home in Oak Bluff West, with brand new appliances; while we hope those aren't on the fritz just yet, if they are, we'll be more than happy to help you out. We offer quality appliance installation, too, so if you're tired of your 70s stove and you bought a new model, we can help get it set up in your home.
There are all kinds of home-based appliances that are in our wheelhouse, so no matter what's giving you trouble, we're here to serve. We handle your major kitchen appliances; stoves, ovens and ranges, fridges and freezers. We'll take care of your washer and dryer too, so that you won't be left out to dry if they break down, and neither will your clothes.
Oak Bluff is named after a beautiful tree; solid, grounded, strong and lasting. We feel an affinity for the town, because we feel an affinity for the tree. When you choose Mike's Quality Appliance Repair, you're choosing the oak: solid, grounded service with repairs that will last you a lifetime. Reasonable Price
Reasonable prices for high quality service! Satisfaction guaranteed! Quality Repair
Call us now! When your appliance break, its no joke! We will work quickly to get it back to 100% efficiency with warranty! Installation
Just bought a new appliance? Call us now and we can professionally install it for you!
We Repair And Install The Following Appliances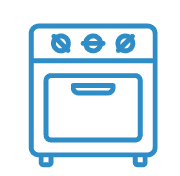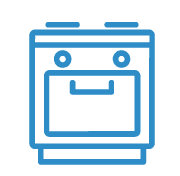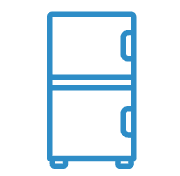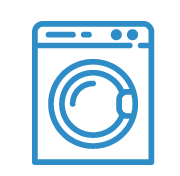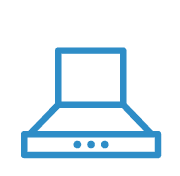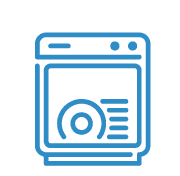 Next Steps? Give us a call
We love talking to new customers and helping Oak Bluff residents with any of their appliance repair needs. Our expert team is on staff and on call 24/7, available for emergencies and same day appointments to get your oven back up and running FAST.
Give us a call today to learn more and to set up a no obligation consult.