Lockport
Imagine the life of a fur trader, of a Voyageur, of a member of the Hudson's Bay Company in the 1800s. You'd navigate up and down wild rivers, portage your canoe from place to place, singing from dawn to dusk. There would be days that were harder than others, of course; rapids would sometimes make the rivers unnavigable, and you'd have to portage a bit more than you would like. The slow march of progress carries on, though, and we don't see fur traders of those types anymore. Where rapids once made river navigation treacherous, industry has placed steel and concrete to create locks, submerging the rapids. Once, there were powerful rapids in the RM of St. Andrews; now, there is Lockport.
The town of Lockport was formed around the bridge and locks made to submerge the St. Andrews Rapids. Lockport is a lovely place to visit, and a wonderful place to live. Some of my favorite Manitoban institutions are in Lockport; I have incredibly fond memories of the Half Moon with my aunt and uncle, each meal followed by long walks along the river. For those who love fishing and bird-watching, Lockport is an absolute paradise, with some of the best of both around. In its early history, many retirees from the Hudson's Bay Company were granted land along the Red River in the area, and the gorgeous views of the river remain one of the biggest appeals of the area. Close to Lower Fort Garry, and with its school division named after Lord Selkirk, the town of Lockport is steeped in history. With its proximity to the City of Winnipeg, but distance from the overall hustle and bustle, it's also a town of the future.
So what does all of this have to do with appliance repair? Well, at Mike's Quality Appliance Repair, we believe in the importance of history and the importance of community. We believe in the importance of history because we see it every day; maybe not history back to the 1800s, but definitely historical appliances! We can repair appliances from almost any era imaginable, from the teal freon fridges of the 50s to the futuristic design of smart refrigerators today. We repair all kinds of other kitchen appliances, too; you have a stove from any era, an oven that's on the fritz, or a new range you need to have installed? We've got you covered.
We can help with your washer and dryer, too. In the winter, having a dryer break down can be especially problematic; it's not like you can leave those clothes out drying in the sun outside. Again, we can help with any era of appliance, so don't worry if it seems like you've had the same one since the locks were built; we'll help you out.
So that's why history is important; community is just as important though, if not more. We appreciate that you might live in Lockport to get the best of both worlds; access to city amenities without the chaos. That's why we offer same-day and emergency 24/7 appliance repair; if you need it fixed now, we've got you. Community also means creating ties with the people you meet, and when you meet Mike you'll understand; hard work, dedication to the craft, and time spent getting to know your exact needs. What more could you ask for? We've got appliance repair on lock. Reasonable Price
Reasonable prices for high quality service! Satisfaction guaranteed! Quality Repair
Call us now! When your appliance break, its no joke! We will work quickly to get it back to 100% efficiency with warranty! Installation
Just bought a new appliance? Call us now and we can professionally install it for you!
We Repair And Install The Following Appliances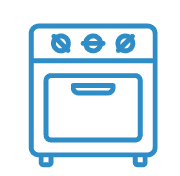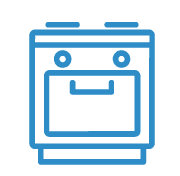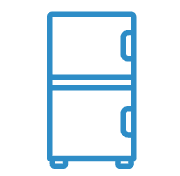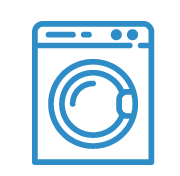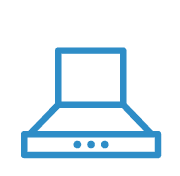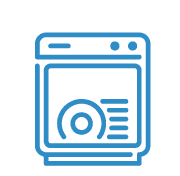 Next Steps? Give us a call
We love talking to new customers and helping Lockport residents with any of their appliance repair needs. Our expert team is on staff and on call 24/7, available for emergencies and same day appointments to get your oven back up and running FAST.
Give us a call today to learn more and to set up a no obligation consult.