Although landlords aren't legally required to provide appliances for their tenants, to gain a competitive edge, many do so anyway. Of course for you as a landlord, installing appliances in rental units comes at a cost but a worthy one by making your amenity attractive. Some basic appliances you can provide include a refrigerator, washer, dryer, microwave, and dishwasher.
One thing you need to be prepared for as a landlord is that it's your duty to provide quality appliance repair services and maintenance for the appliances. Of course, the tenant is also expected to take care of repairs for what they've damaged but in the end, when signing in a new tenant, all the appliances must be functional and safe to use. That's why you need to be picky when buying appliances for your rental unit. Here are some things to consider: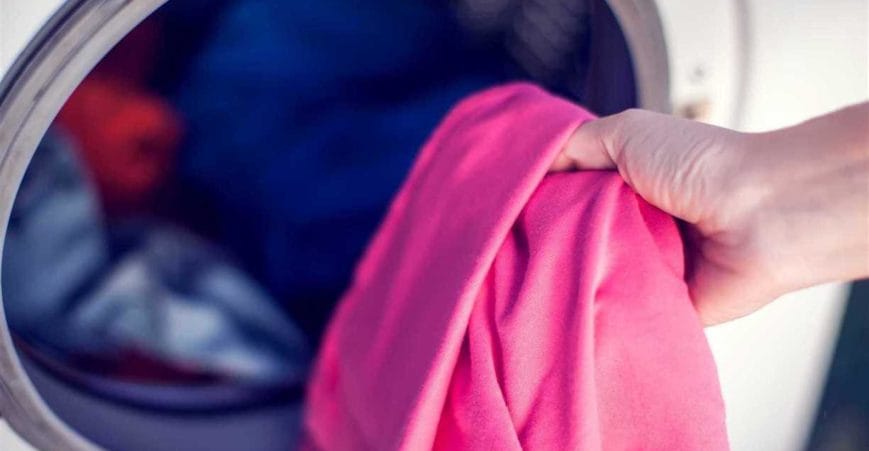 Does your dryer seem to take forever to dry clothes? Assuming that you're not overloading the washer, an average load should take between 30 and 45 minutes to dry. It could even take less time for lighter fabrics. Items such as towels and areas like the seams and pockets of your jeans may take a bit longer, but anything beyond one hour spells trouble. If your dryer takes too long to dry clothes, you need to talk to professionals who offer the best appliance repair service because there might be a fault with one or several of the dryer parts.

Heating Element

The heating element is the coiled wire in every electric dryer responsible for heating the air drawn in. Every time you turn the dryer on, electricity transmits the charge to the coil and this causes the coil
Read More