 Reasonable Price
Reasonable prices for high quality service! Satisfaction guaranteed! Quality Repair
Call us now! When your appliance break, its no joke! We will work quickly to get it back to 100% efficiency with warranty! 24/7 Service
Emergency repair services 24 hours a day, seven days a week. Fix it all time ready to repair & supportive. Installation
Just bought a new appliance? Call us now and we can professionally install it for you!
We Repair And Install The Following Appliances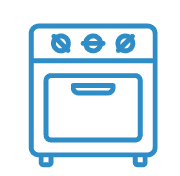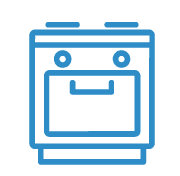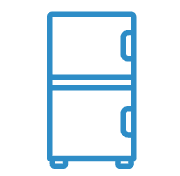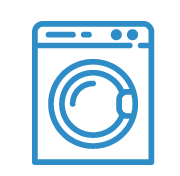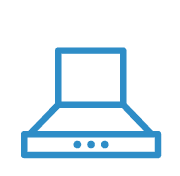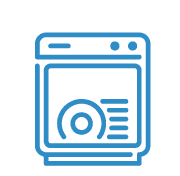 Lets Hear What Our Clients Are Saying
Mike found the problem, pointed out what I was doing wrong, and I felt the charges were fair.  I would certainly recommend him to anyone who asks, as it is so nice to have someone as knowledgeable and agreeable as he was.Thank you for great service.
Cynthia Brick
He came and fixed my dryer but the problem returned a few days later so I called again and he came and fixed it without any problems or extra cost.
Alicia Massey
Great guy, knows what he is doing. Oven was broken for a week and he fixed it in a little over an hour. He was very lovely and as for my experience with other services, charged me properly.
Nick Lynch
A little more pricey than I expected but service was provided the same day I called, he was fast and efficient, defiantly worth the money.
Sheri Miles
Service was excellent, he was very nice and quick, fixed my dishwasher in no time.
Tanya Chambers