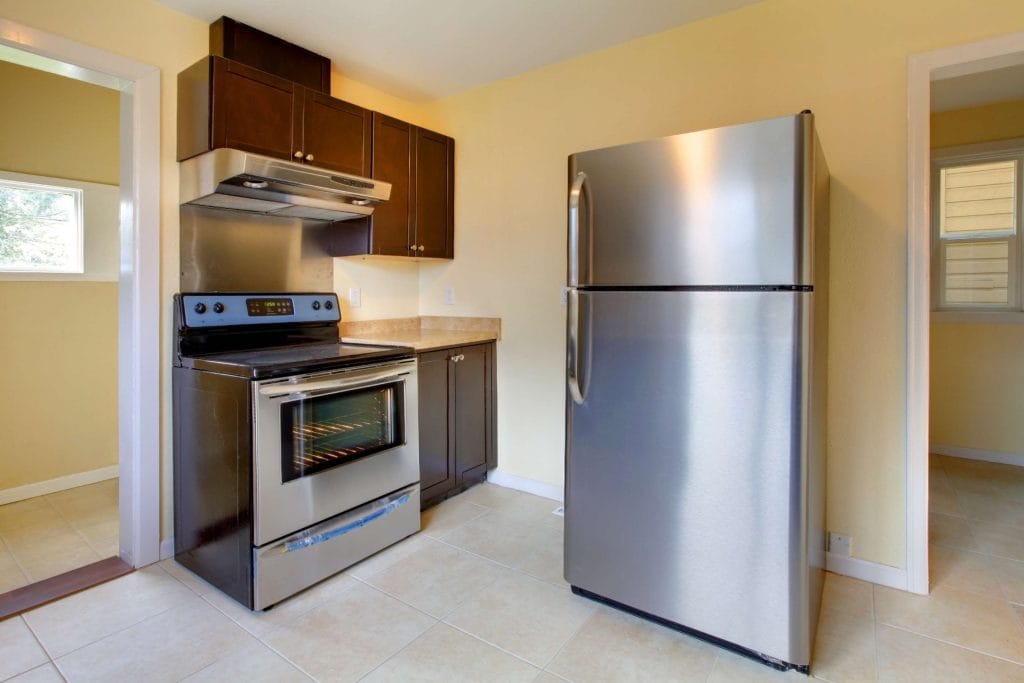 Has the stove completely stopped working? Are you discovering that it is becoming increasingly challenging to get its burners to ignite, or the food is not coming out the same manner it normally does? If you need stove repair services, do not attempt to repair the problem by yourself. You might wind up making it worse by causing irreparable damage to the stove, and you might end up hurting yourself in the process.
Mike's Quality Services has been providing stove and oven repair in the Winnipeg area for more than 10 years. The oven and stove is the core of your kitchen and as it isn't working, your whole life grinds to a halt. Whether you're handling hungry kids, an upcoming event or preparing food for a community potluck, when your oven is down, time is critical and getting it back in operation is all that matters. Mike's Quality Services provides stone and oven repair, even under emergency circumstances.
Stove Repair Services for All Makes and Models
With new oven and stove models containing ever more advanced technology, it's vital that you choose a repair provider familiar with innovative technology like induction models, as well as sealed easy cleaning stovetops. Incorrect repairs can not just void a warranty, they may disable crucial features and render the stove unusable. There are several stove repair services available, yet only the technicians at Mike's Quality Services stay on top of the recent oven and stove features and frequently are improving their skills to remain updated on emerging technology.
If you're experiencing any of the following issues with your oven or stove, call Mike's Quality Services for a free quote immediately:
Improperly fitting or loose components

Dials, keypads, or buttons non-responsive

Self-cleaning functionality not working

Oven turning off or on by itself, or not turning off or on

Gas smell or hissing sound coming from your oven or components

Heating elements not properly warming

Uneven heating components on a stovetop
Do you need stove repair? Do not wait for service!
Issues with your cooktop, stove, or oven not just are a hassle, they may potentially be harmful. Fires and gas leaks are real dangers to you and your loved ones. Calling Mike's Quality Services will help your loved ones remain safe. Mike's Quality Services is glad to help diagnose your stove, oven, or cooktop issues and get repairs accurately and quickly done.
We're at Your Service
As you need reliable stove repair services, Mike's Quality Services is the crew to trust in Winnipeg. Our crew is equipped to deal with a broad array of stove-associated issues. From ignition problems to full malfunctions, our technicians are able to tackle all of it while offering the exceptional service you deserve. Whether the stove is electric or gas, we're able to diagnose the issue and fix it efficiently and quickly.
For more information on our stove repair services contact the high quality appliance repair work of Mike's Quality Services today!